Champion Arctic Fox VS AsayAcres A Song of Icy and Fire AKA Arya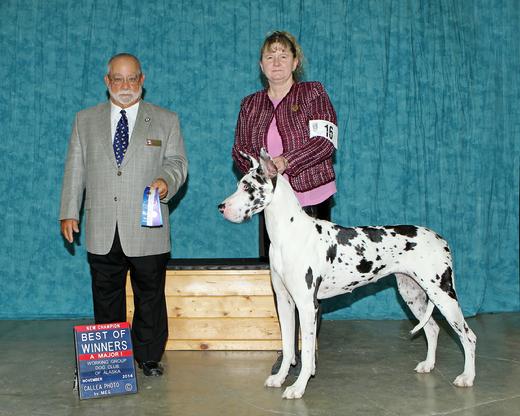 Arya finished her Champion ship on 11-7-2014 under Judge Vincent Chianese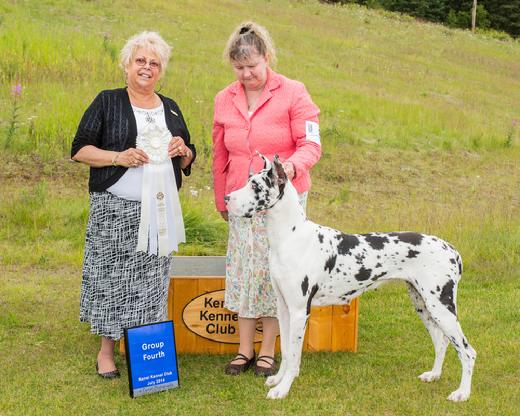 Arctic Fox VS AsayAcres A Song of Icy and Fire . " Arya : wins WB, BOW ,BOB and a Group 4.Judge Angela Porpora.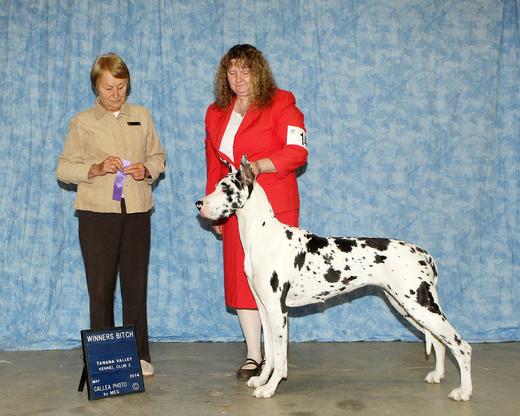 Arya winning Winners Bitch for a 5 point major under Breeder Judge Denys Janssen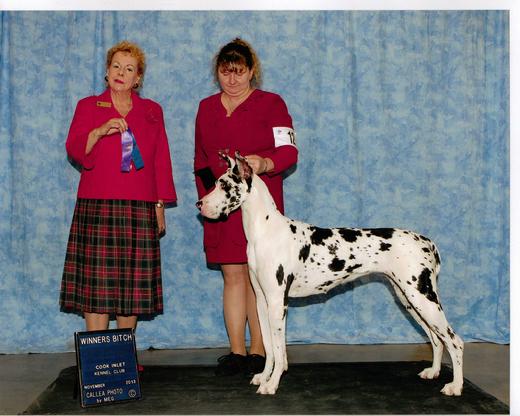 Arya wins Winners Bitch on 11-10-2013 under Judge Mrs.Alane Gomez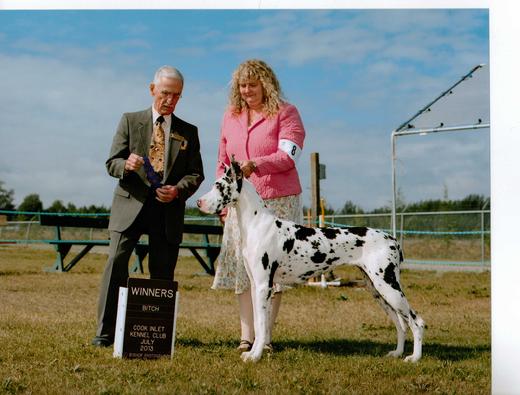 Arya winning Winners Bitch on 07-26-13 under Judge Jim Briley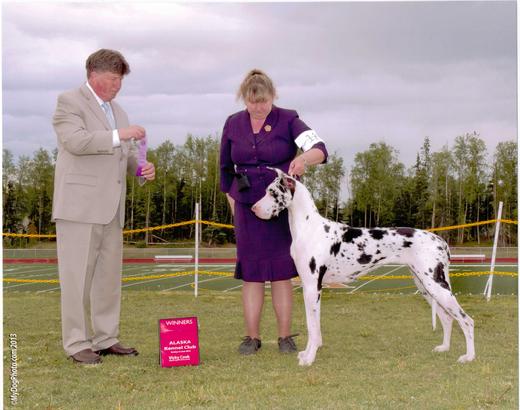 Arya winning WB under Judge Charles Olvis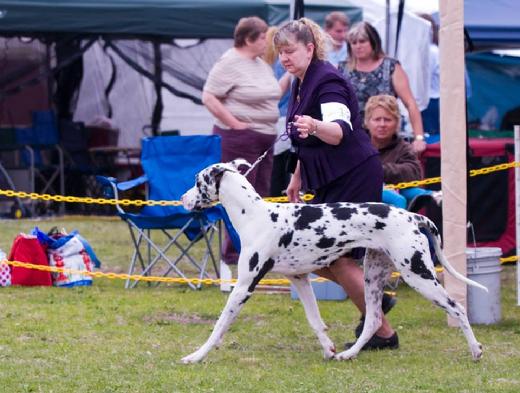 Arya on the move
Arya winning WB and BOS at the Working Dog Specialty
Arya wins RWB on 1-26 and 1-27-2013.This was her second time in the ring.We are so proud.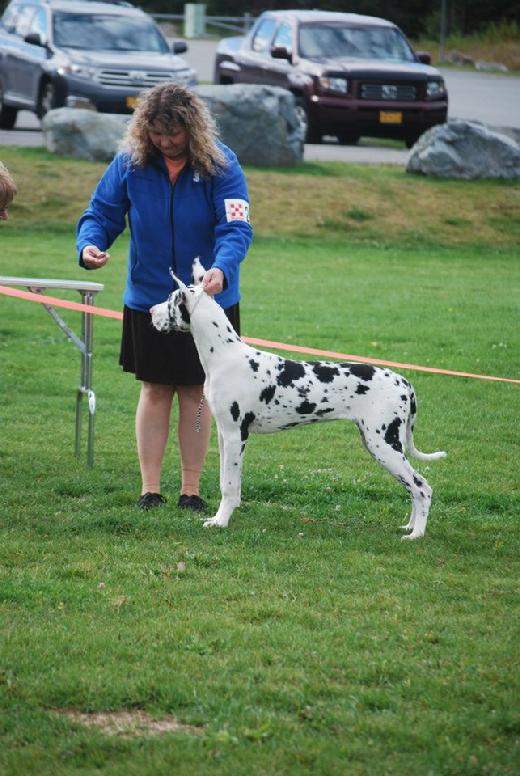 Arya our keeper pup at the Fun Match.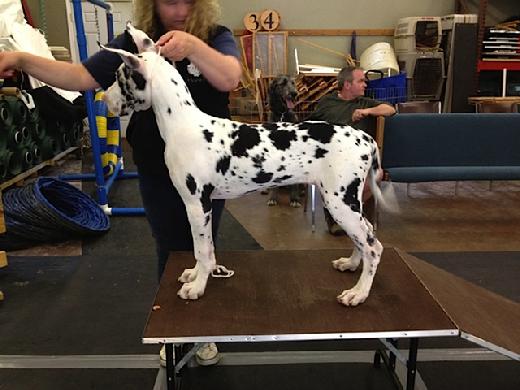 Arya 4 month old we have high hopes for her.She will be going in the Ring in November.
Arya is the new member of the Family ,she was born 2-26-2012 out of Sire Int.Nat.Am. CH. AsayAcres The Spirit of Hunters V von Buhlen and Dam Ch. Roseland Arctic Fox MS Katana